Recently, students majoring in safety engineering of Shanghai Maritime University went to Oriental Green Boat Shanghai Public Safety Education Training Base to carry out school-enterprise cooperation practice and teaching activities. The practice teaching activities is cooperation to practice The General Office of the State Council on deepening the integration of production and education several opinions gradually increase the degree of industry enterprises to participate in education, improve the system of diversified education, fully implementing cooperative education between higher vocational colleges and the further attempts, through deeply involved in the student cultivation process practice unit, explore and deepen the cooperative education model between colleges.
A total of 53 students majoring in safety engineering participated in this practice activity. , head of the Shanghai public security education training base JiaoPeiBu with safety engineering teachers in advance the pertinence of detailed training plan, determine the key around the four broad categories of public emergency of the state of two kinds of natural disasters, accidents disasters, involved to fire control, transportation, save your first aid, emergency evacuation training projects, such as the rich practical dinner for the students.

Shanghai Public Safety Education Training Base has equipped professional training lecturers for students. Combined with the hardware configuration of the training base with full sense of science and technology, it has carried out intense and rich knowledge training and practical training. In the practice activities, the students realized the organic combination of theoretical knowledge, professional skills and practical training of safety and emergency through video observation, knowledge answer, practical training and interactive communication. Through this form of school-enterprise cooperation, students deepen their love for their own professional, in addition to improve the level of professional knowledge and skills, more in-depth understanding of the concept of safety development concept and the professional responsibility of safety people.

In 2019, our institute signed a strategic cooperation framework agreement with Orient Green Boat Shanghai Public Safety Education Training Base, and started practical and effective cooperation in the integration of industry and education, talent training, scientific research, resource sharing and other aspects. In addition to the innovation of safety engineering undergraduate internship practice, scientific research work, and has set up a joint training base graduate industry-university-institute cooperation (graduate workstation), safety science and engineering has organized several batches of professional teachers and graduate students to the Shanghai public security education training base to carry out the security field research, Assist Oriental Green Boat to carry out the educational scientific research of related practical courses (such as the compilation of textbooks, the design and production of teaching AIDS).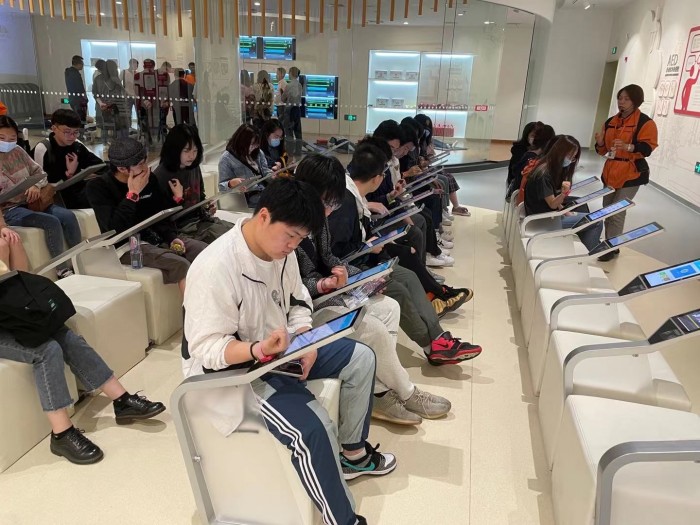 Fig. 1 Students do knowledge answers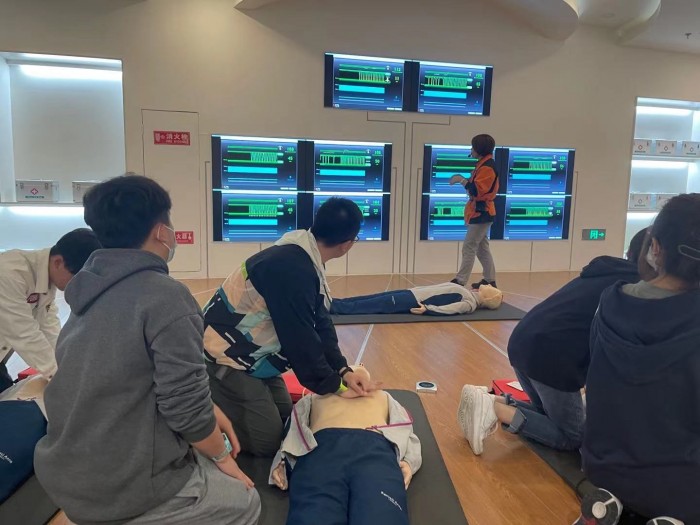 Fig. 2 First aid training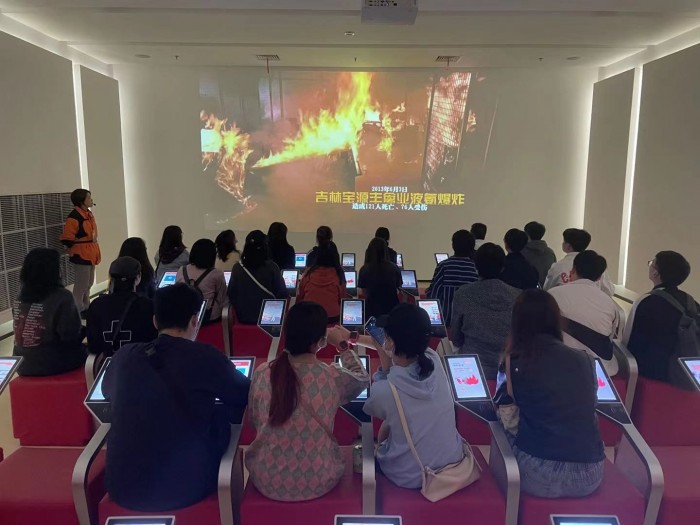 Fig. 3 Typical fire cases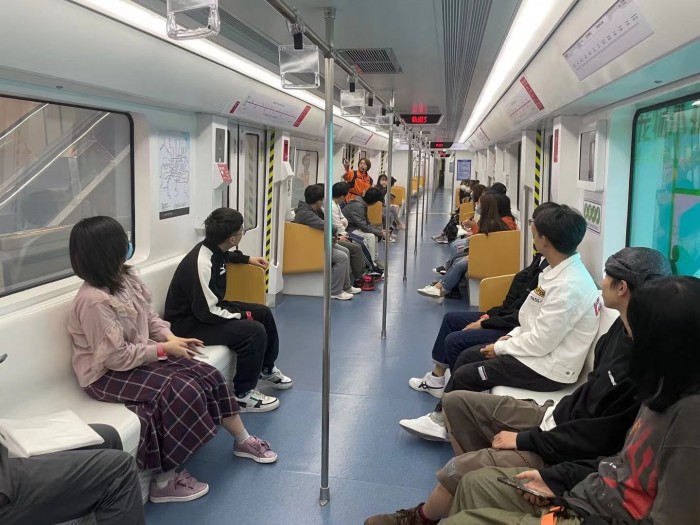 Fig. 4 Rail transit safety training