On June 8, according to the arrangement of the superior, the College of Marine Science and Engineering held the graduation education management meeting for the graduating class of master's degree in hydraulic engineering in 2021 in the 109 lecture hall. The meeting was presided over by graduate counselor Chen Yunlong, and all graduate students of the graduating class of 2021 majoring in hydraulic engineering attended the meeting.
Mr. Chen Yunlong made arrangements for employment, file sending, employment registration certificate, graduation photo taking, graduation certificate receiving and civilized leaving the school. He also gave some parting advice to the graduates, encouraging them to pay attention to health protection, continue to strengthen their study, maintain their national feelings and harmonious family life after graduation.
Graduates of the class of 2021 majoring in hydraulic engineering gathered together to express their feelings of parting and gratitude to their Alma mater and teachers.
(Written by Yue Hanlu, Chen Yunlong, Xie Hong, Dong Zhenwei, Source: College of Marine Science and Engineering)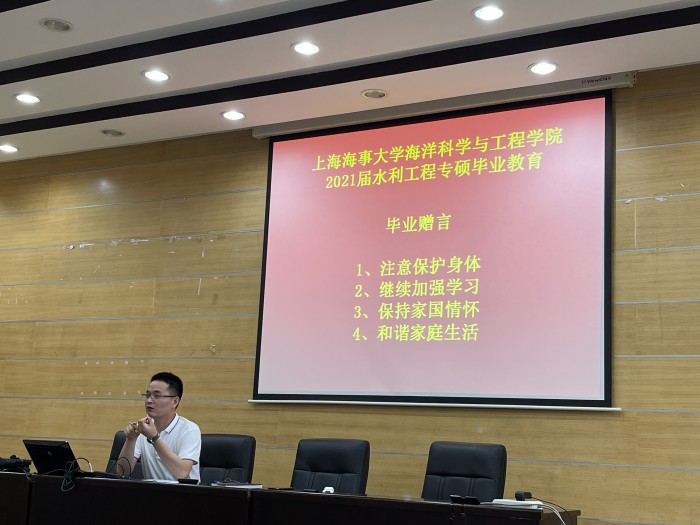 Fig. 1 field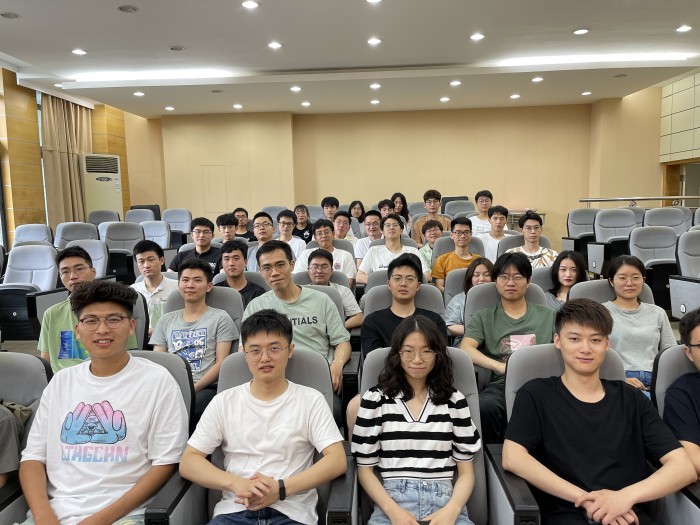 Fig. 2 photos